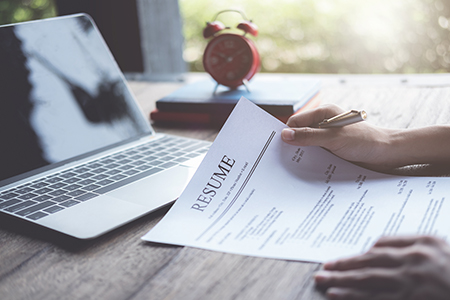 NYSFDA's Classified section is designed to help member funeral homes find qualified staff to fill positions, assist people in finding job placement, and announce funeral homes and funeral service-related products for sale or rent. Ads are also shared within our members-only newsletters. Ads will be listed for a maximum of 3 months unless otherwise notified.
As a Student/Resident member of NYSFDA, you're able to post your resume and qualifications when seeking Residency and/or a full-time position. We also encourage you to browse current openings.
To post an ad, visit our Classifieds section and complete the online form. Or, email socialmedia@nysfda.org.