Consider a career in funeral service
As a funeral service professional, you have the opportunity to help individuals and their surviving loved ones prepare for and respond to death. Funeral directors have the important role of explaining the various services available, taking care of the important details, and providing options that fit within a family's budget.
You may choose a career in funeral service at any point in your life. The U.S. Bureau of Labor Statistics (BLS) anticipates the funeral service job market to grow over the next ten years due to a large number of funeral directors preparing for retirement and the aging Baby Boomer generation.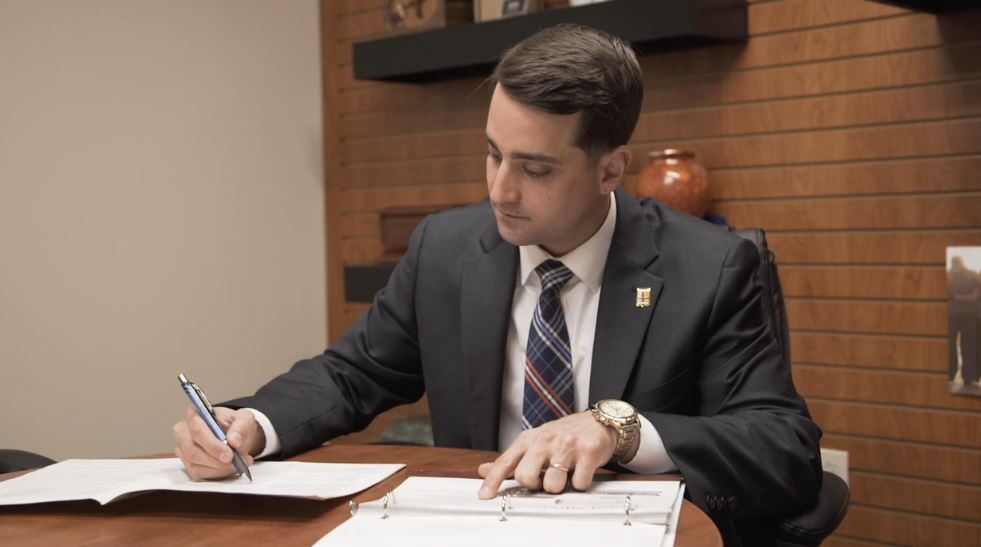 ---
Thank you to our sponsors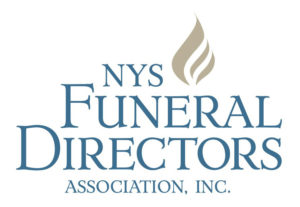 Adirondack Funeral Directors Association
Capital District Funeral Directors Association
Leatherstocking Funeral Directors Association
Metropolitan Funeral Directors Association
Nassau/Suffolk Funeral Directors Association
New York State Funeral Directors Association
Ontario-Wayne-Yates Funeral Directors Association
Tri-County Funeral Directors Association