What does it take to be a funeral director?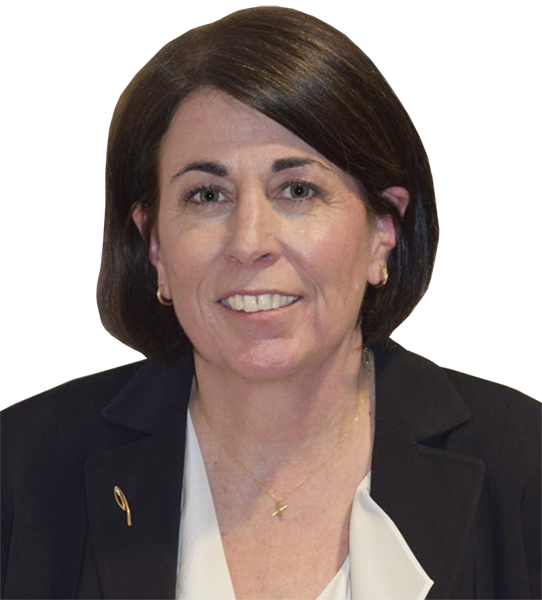 Beth Dalton
Thomas F. Dalton Funeral Homes
"I am a funeral director because it allows me to work closely with individuals and families, and bring order to a chaotic time of their lives with empathy, care, and professionalism. It's a rare privilege to create such profound connections and know that I have made a difference."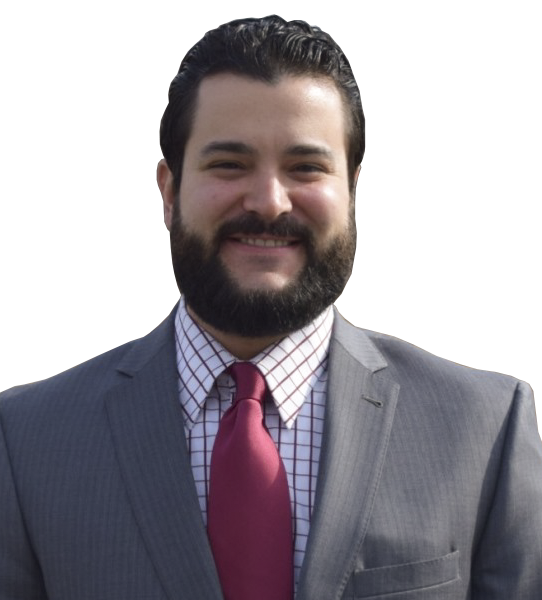 Nicholas Farenga
Farenga Brothers
"I am a funeral director because helping people makes me feel good, but helping people at one of the worst time in their lives makes me feel amazing. It gives me a purpose in life."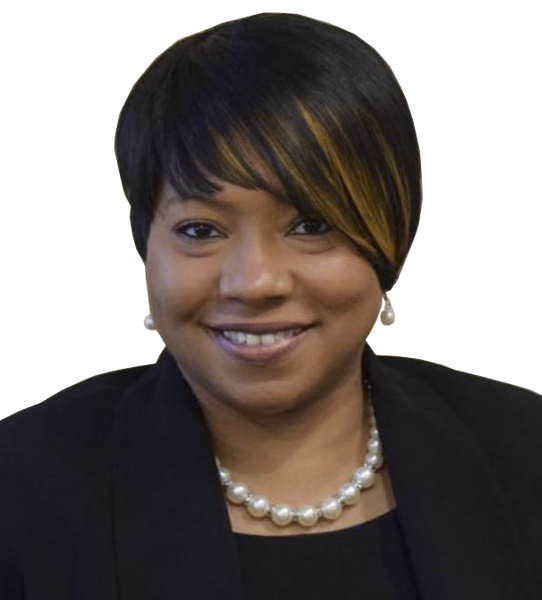 SABRINA JOYNES
Granby's Funeral Service
"I love serving and helping families during the most difficult time of their lives. When a family member tells me I made everything smooth and without stress, it is very rewarding."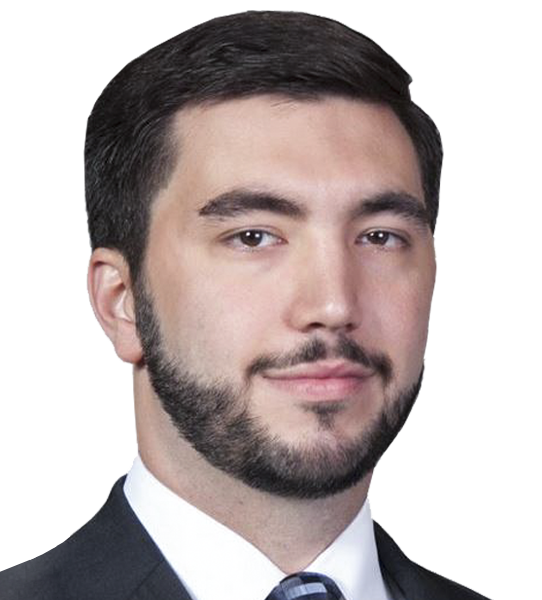 TYLER KENT
Walter J. Kent Funeral Home
"I discovered a passion for serving those in need and performing a beneficial service that is crucial to so many at a point in the human experience."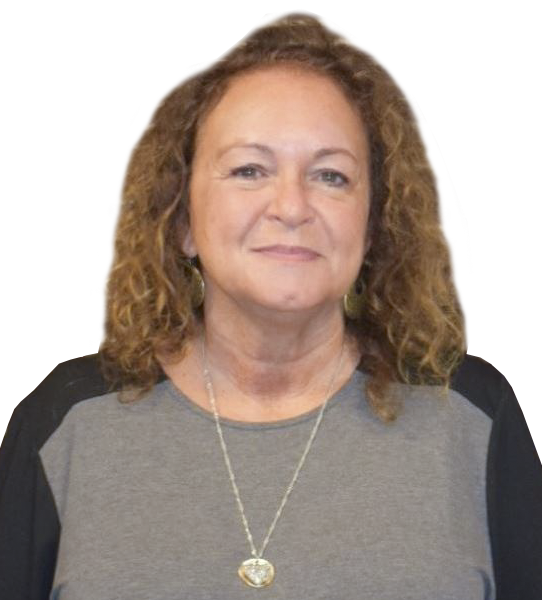 MARY KING
Robert M. King Funeral Home
"I love helping people, especially during their time of need. I can make a difference nearly every day."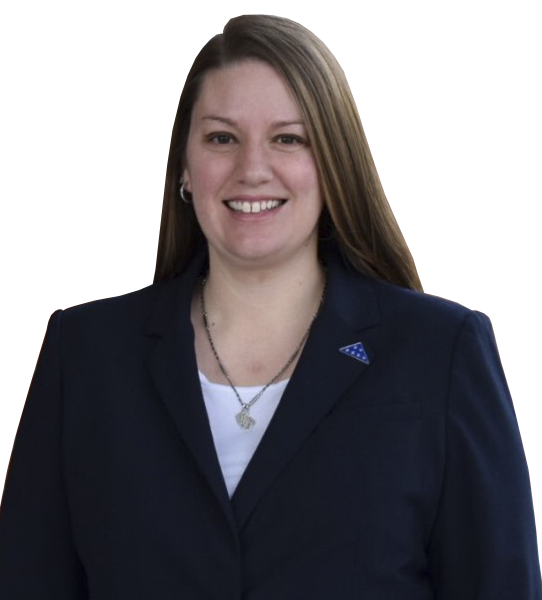 MICHELLE KINVILLE
Ironside Funeral Home
"I love being a funeral director because I help people at the absolute worst moment in their life. I want to become a part of their family; someone they can rely on and trust with their loved one."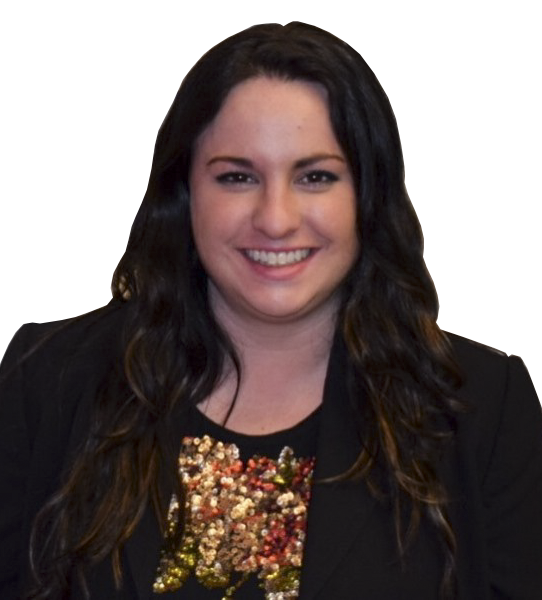 JULIA O'BRIEN
Hammill Funeral Home
"I put the fun in funeral director. I enjoy helping people and I take pride in my work-ensuring the deceased look the best they can for their grieving family. I felt it was a calling and I honestly don't know what else I would do."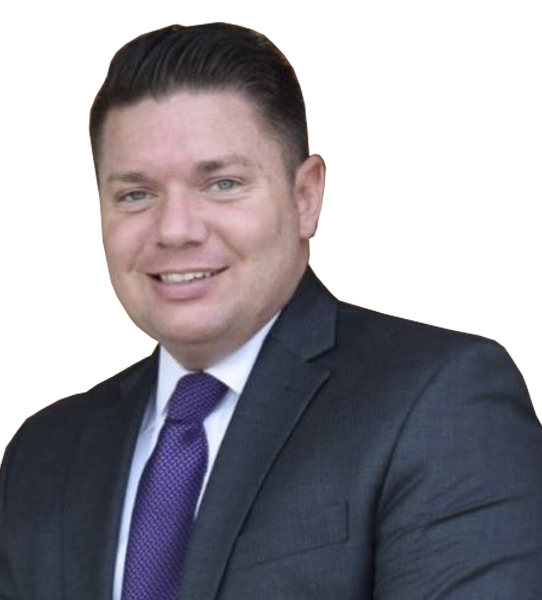 PETER ROSE
Betz, Rossi, Bellinger & Stewart Family Funeral Homes
"I am a funeral director because I understand the power of loss, and the power to heal."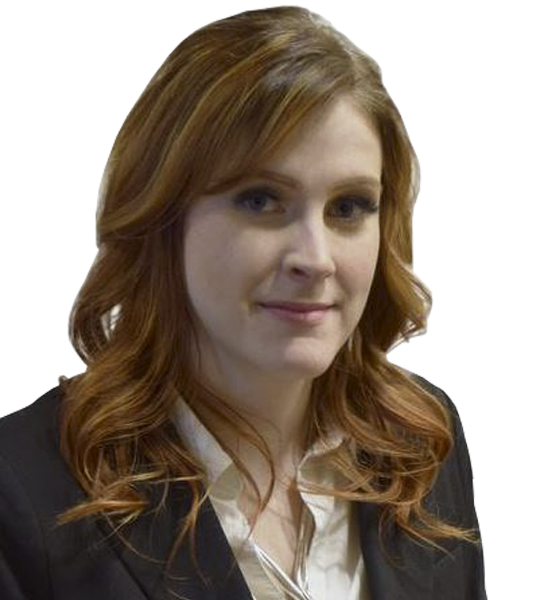 CARRIE-LYNNE SORVARI
New Comer Cremations & Funerals
"I am a funeral director because every day is different. More importantly, we are helping families through some of the worst days of their lives in a way we hope begins their healing process. Though it can be tough at times, it could not be more fulfilling."